for WS2812 + WS2815 + SK6812 – LED Strips
Once and for all!
Meet the first diyhue power saving led strip controller, satisfying all your needs when it comes to smart LED light strips.
One Controller for 3 Types of LED Strips.
Key Features
ESP32-C3 Microcontroller (Faster and less power consumption, compared to ESP8266)
5-12V DC Input
5-12V DC Output
High Current distribution (5A)
Light Strip Power Saving (Shutdown)
Resettable Fuse
Low Overall Power Consumption
Small Formfactor
LED light strip have become very popular in the recent years. Yet smart controllers can be either tricky to set up or are not compatible with your current setup.
diyHue specificly designed this PCB to adress the most wanted features from diyHue users.
The onboard MOSFET shutsdown the power to the LED Strip avoiding powerleakage while in Idle / Off. Saving ~1mA per individual LED.
Considering your LED Strip is always Online but not always On, the saving of energy adds up over time!
To get you started:
The PCB comes with WS2812 / WS2815 firmware preloaded
Power up the device
Connect to its Captive Portal (via Smartphone –> Wifi)
Add it to your Network, provide the WPA2 password to your local Wifi
(Reconfigure or Flash different Firmware via WebUi if needed)
Autodiscover in diyHue Bridge
Enjoy!
Important !

Make sure you have the correct Powersupply connected in respect to your LED maximum Input Voltage!

WS2812 = 5V
SK6812 = 5V
WS2815 = 12V

Power saving led strip controller Prototype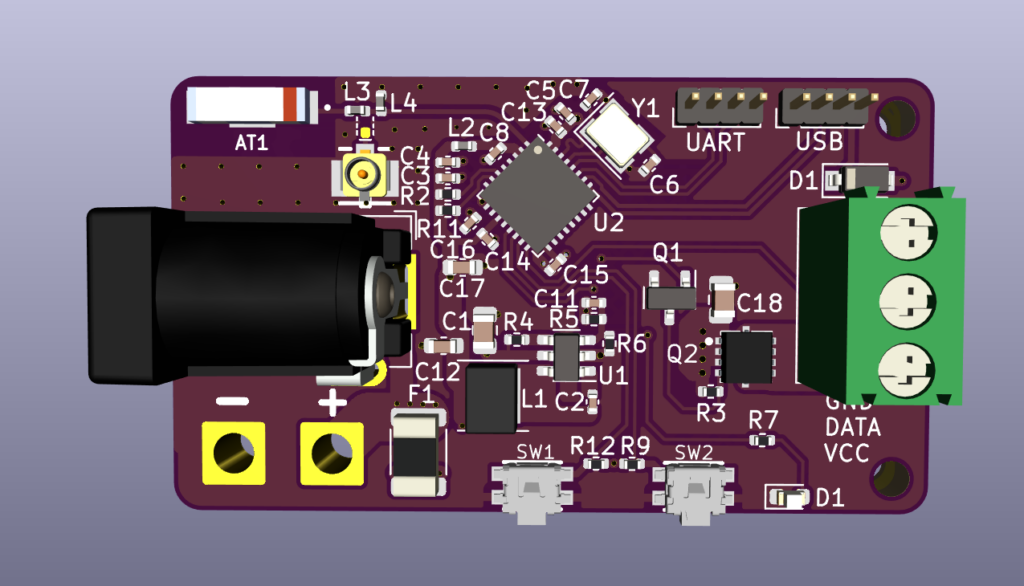 Currently in development and available for Testers. Planned: Available in Q2 2022.